Low stock: 4 left
Short Description
BEIGE LINEN QUILTED – BEDSET / QUILT / PILLOWCASE 1) TWIN/SINGLE QUILT SET :-1 QUILT + 1 PILLOW CASE (Size – quilt 60X90inches ; Pillows 20X26 inches) 2) QUEEN QUILT SET :-1QUILT + 2 PILLOW CASES (Size – quilt 90X96 inches ; Pillows 20X26 inches) 3) KING QUILT SET :-1QUILT + 2 PILLOW CASES (Size – quilt 90X108 inches ; Pillows 20X36 inches) 4) TWIN/SINGLE QUILT :- 1 QUILT – Size – quilt 60X90inches 5) QUEEN QUILT :- 1QUILT – Size – quilt 90X96 inches 6) KING QUILT :- 1QUILT – Size – quilt 90X108 inches 7) Standard Pillow case :- 1 pc – 20X26 inches 8) King pillow case :- 1 pc – 20X36 inches 9) Euro Pillow case :- 1 pc – 26X26 inches
Regular price
₹ 10,140.00
Regular price
Sale price
₹ 10,140.00
Unit price
per
Sale
Sold out
Share
Customize
View full details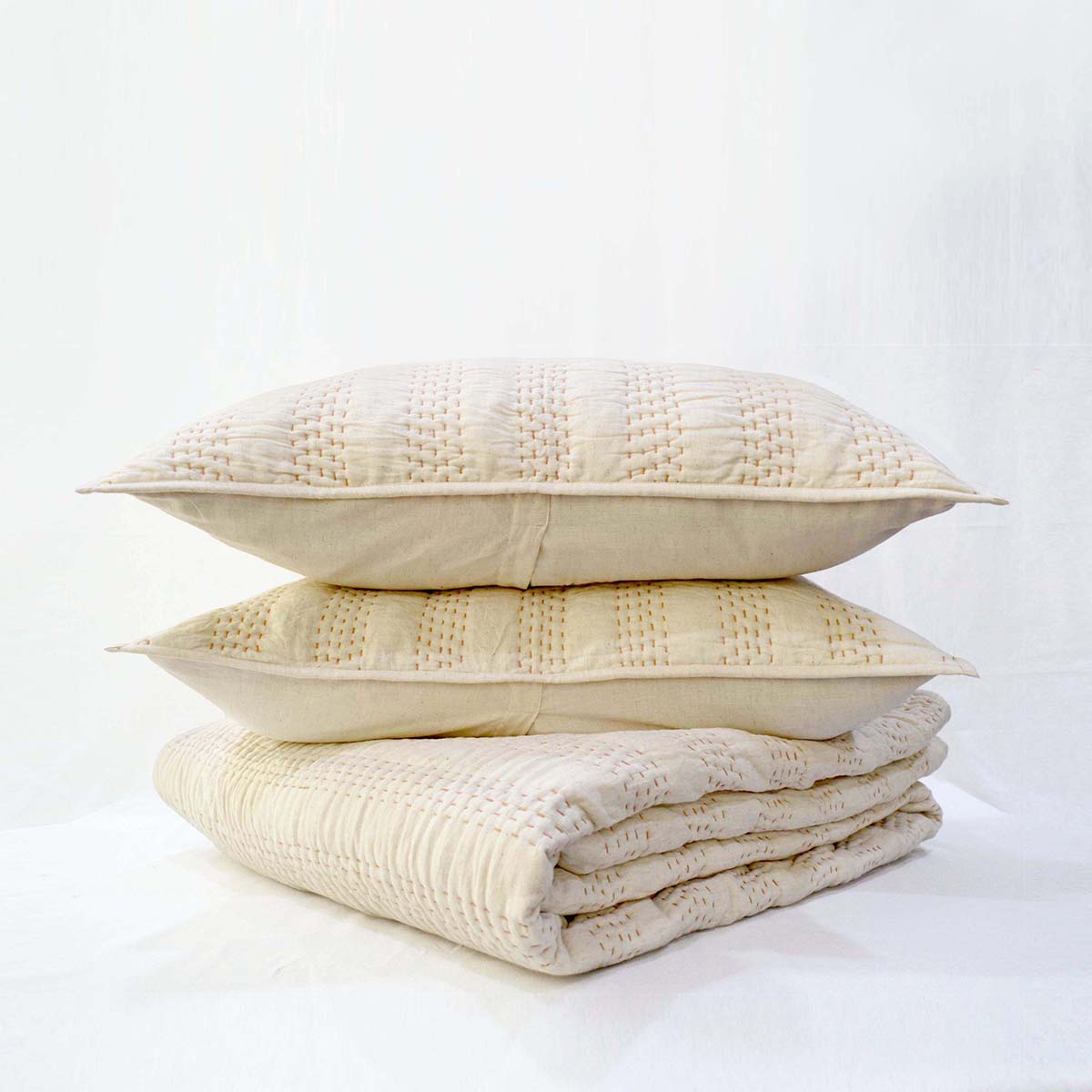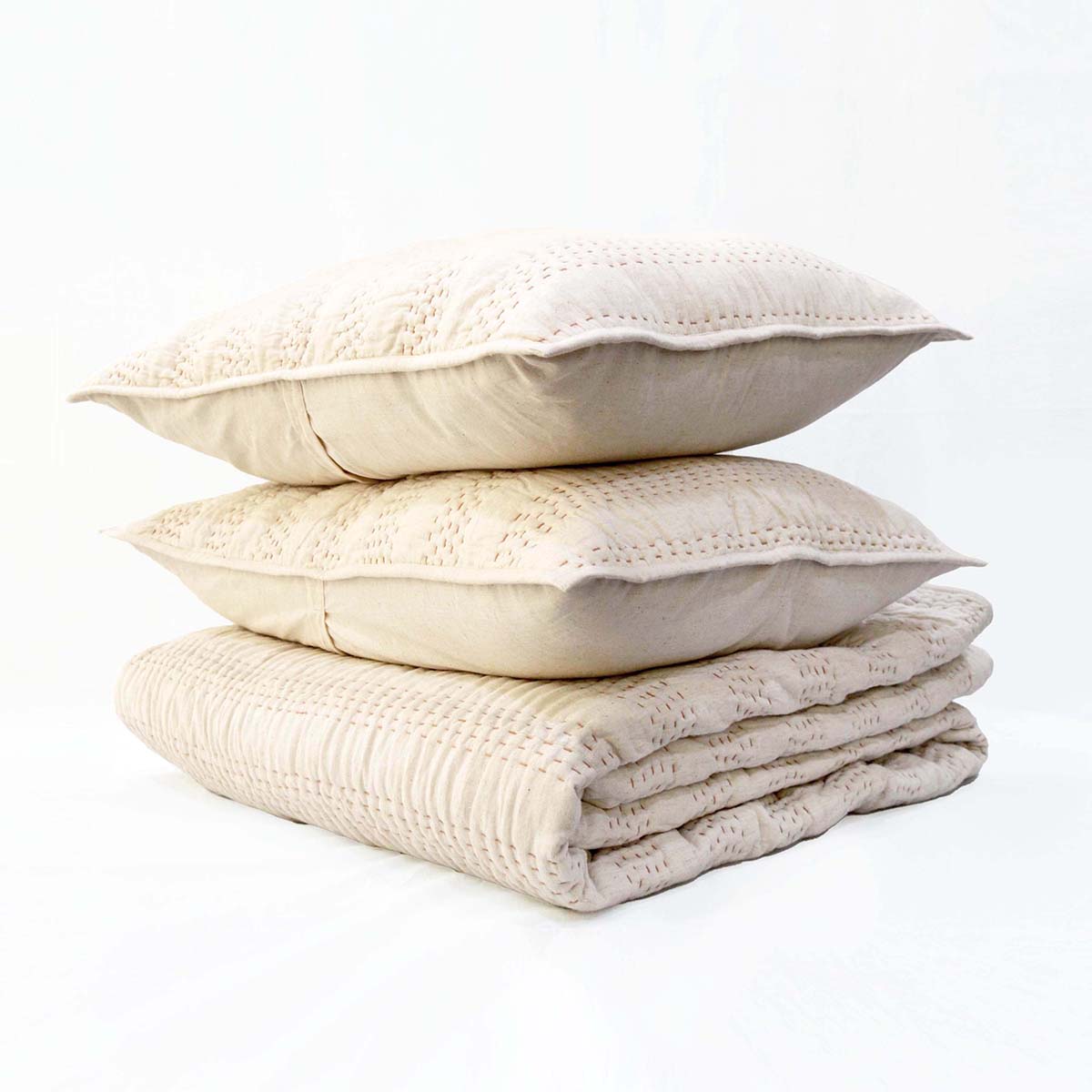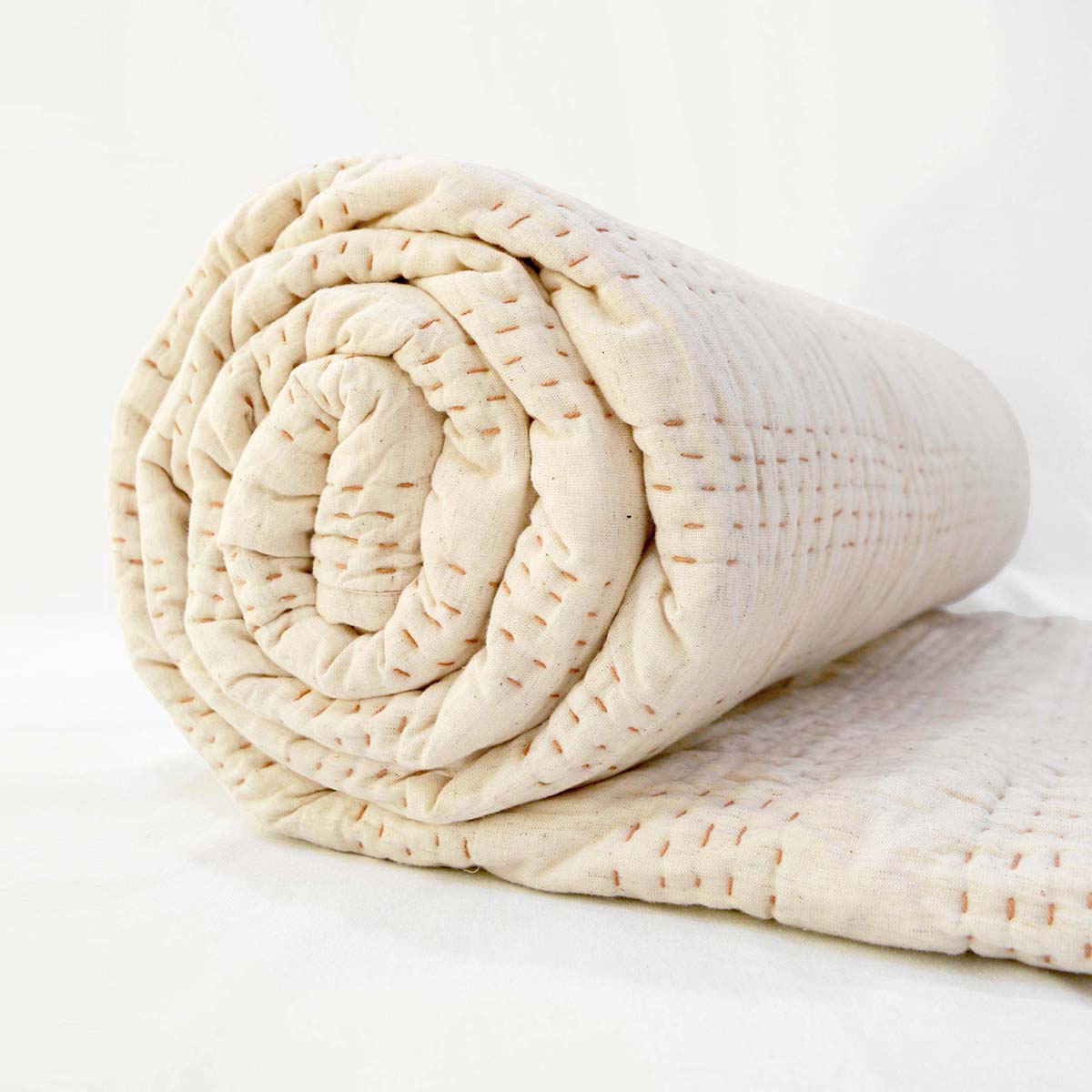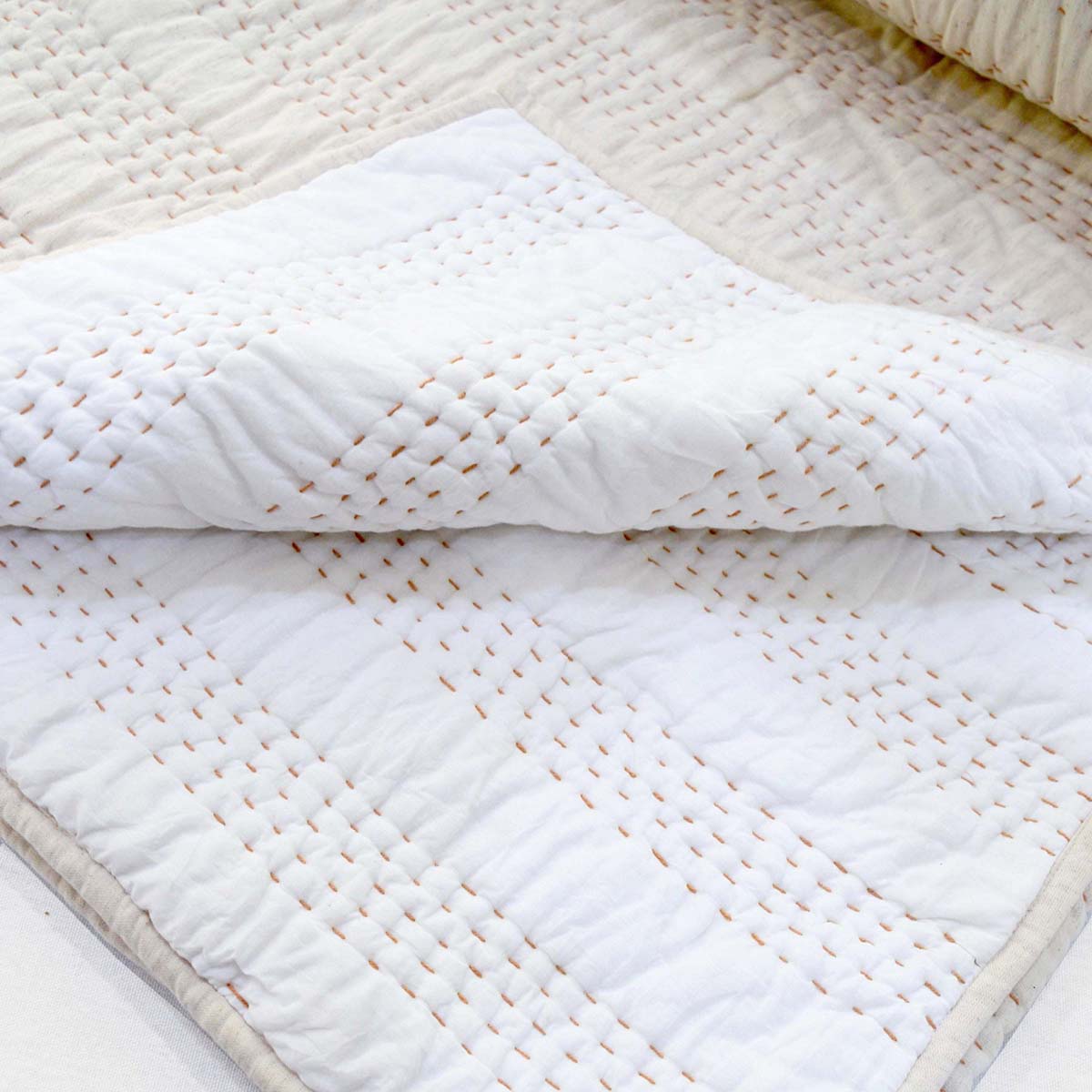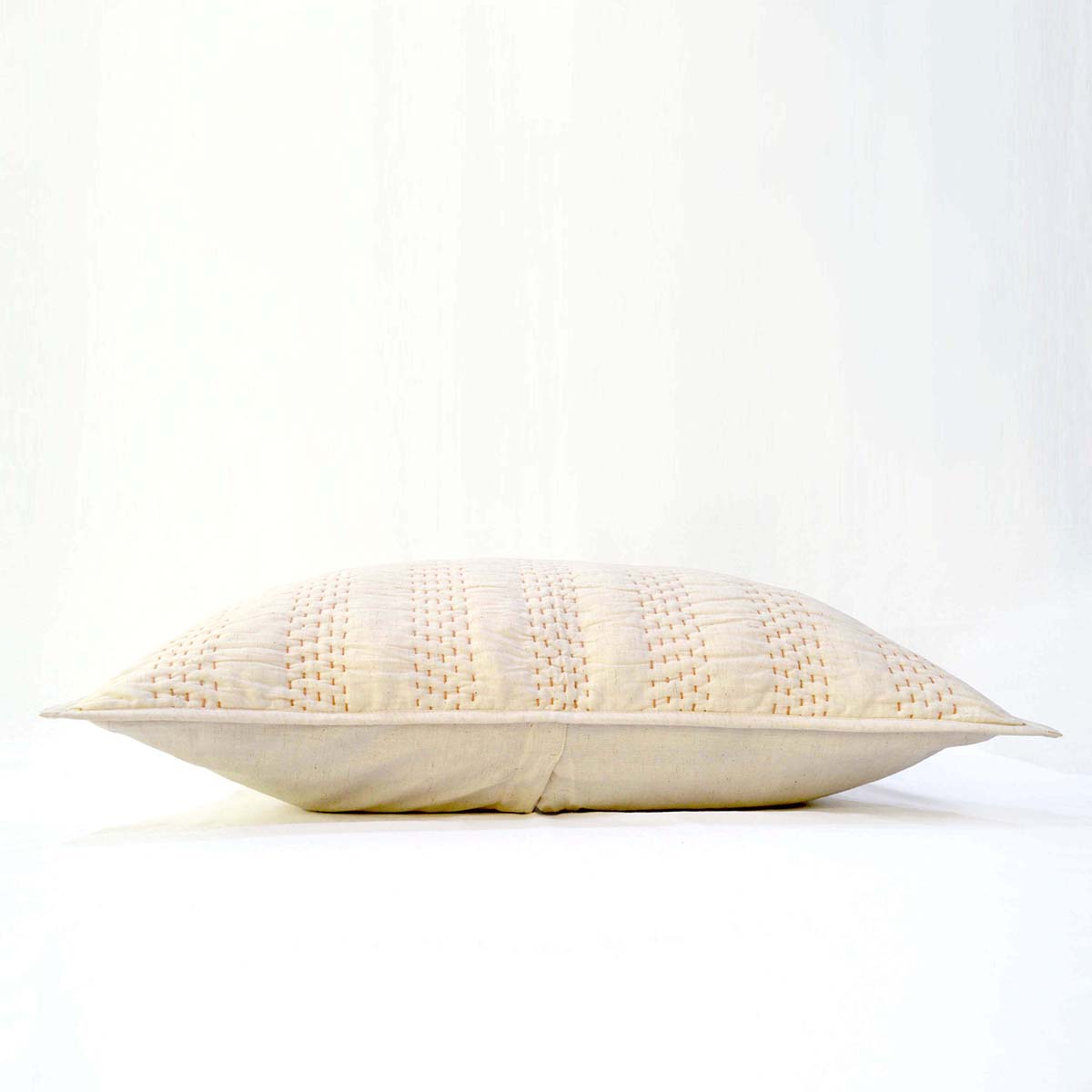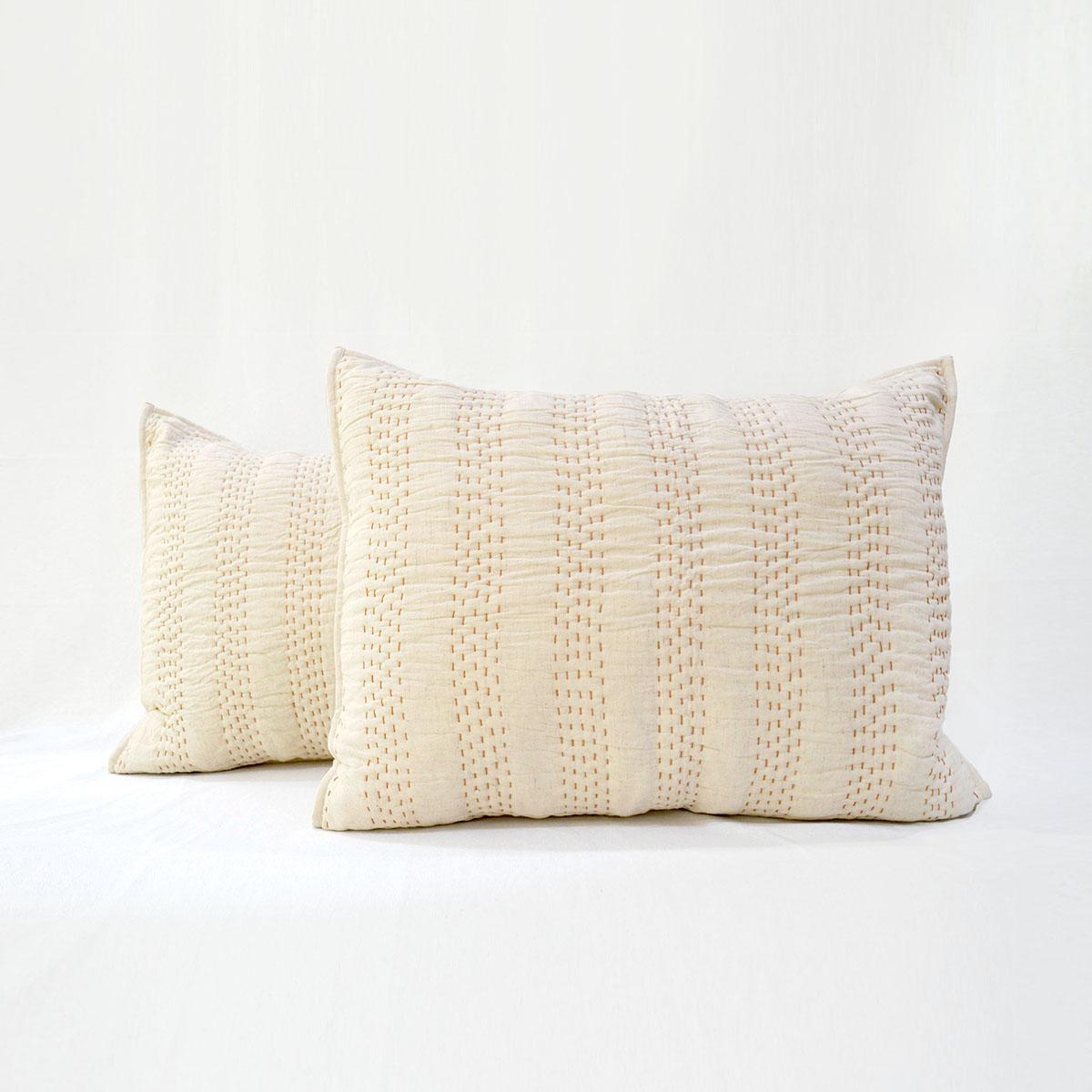 Description
BEIGE LINEN QUILTED - BEDSET / QUILT / PILLOWCASE
1) TWIN/SINGLE QUILT SET :-
1 QUILT + 1 PILLOW CASE
Size - quilt 60X90inches ; Pillows 20X26 inches
2) QUEEN QUILT SET :-
1QUILT + 2 PILLOW CASES
Size - quilt 90X96 inches ; Pillows 20X26 inches
3) KING QUILT SET :-
1QUILT + 2 PILLOW CASES
Size - quilt 90X108 inches ; Pillows 20X36 inches
4) TWIN/SINGLE QUILT
1 QUILT - Size - quilt 60X90inches
5) QUEEN QUILT :-
1QUILT - Size - quilt 90X96 inches
6) KING QUILT :-
1QUILT - Size - quilt 90X108 inches
7) Standard Pillow case :-
1 pc - 20X26 inches
8) King pillow case :-
1 pc - 20X36 inches
9) Euro Pillow case :-
1 pc - 26X26 inches
Material -Beige linen cotton blend front / white cotton voile back
- between the front and back fabric is a layer of 280 gsm cotton.
Technique - hand machine quilted - diamond pattern with striped border
Care instructions: gentle Machine wash cold, tumble dry low (will give a creased look).
This quilted bed set is made of linen cotton blend fabric & soft cotton voile fabric in front and back respectively. The quilted set has 280 gsm cotton wadding and is then lined with soft cotton fabric at the back. Quilting is in classic stripe pattern in brown colour threads.
These traditional beautiful handmade pieces are durable, comfortable, very soft and cozy
Each bed set is washed and ironed before putting up for selling.
THE QUILT CAN BE USED AS :-
- Blanket Or Quilt.
- A summer bedspread,
- A throw
- Nice bedroom quilt.
- A perfect Gift
*in stock, ready to ship